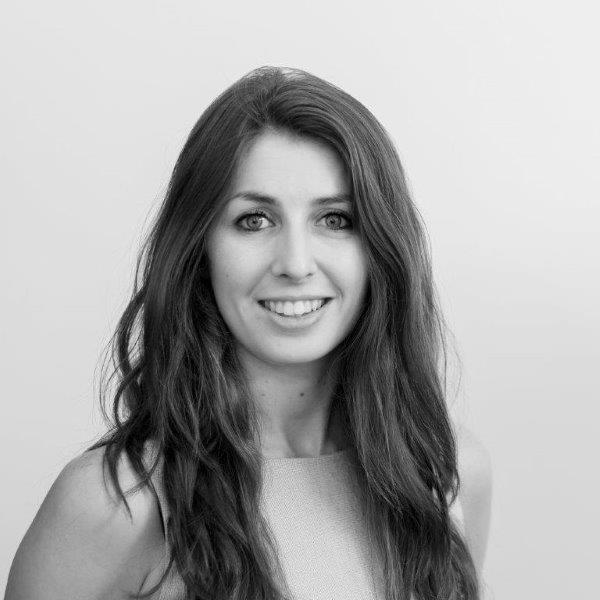 Vanessa Pople
Role: Partner
Vanessa grew up in Somerset before moving to Bristol to study LLB Law at University. She graduated with a first class honours degree in 2012 and was then offered a role at an established criminal firm in Bristol. She later undertook her training contract gaining experience in Criminal, Commercial and Employment law before qualifying as a Solicitor at Allen Hoole in September 2016.
Vanessa has progressed rapidly since then and was in 2021 promoted to 'Partner'.
Vanessa routinely appears in Magistrates' Courts across the South West and defends clients in the Police Station at any time of day or night. She has experience in defending clients in serious cases and thrives on achieving the best outcome possible for all clients.
She is well known for her detailed preparation of cases and calm friendly approach with clients.
"I found Vanessa's professionalism to be exceptional both before and during the hearing. I would deem myself as a worrier and emailed Vanessa numerous times before the hearing with various questions which she always took the time to answer. During the hearing itself I found her to be both extremely articulate and very persuasive. The thing that impressed me most about Vanessa was that I never at any stage felt like she saw me as just another case, she genuinely seemed to care and I feel that is a rare quality these days. I wouldn't hesitate to recommend Vanessa to anyone who finds themselves in the unenviable position of having to appear at the Magistrates Court. I think the highest praise I can give her is that I found her to be both an excellent solicitor and a good person."

– KS 2019
Notable achievements include:
• R v M (2017) – representing a client accused of murder throughout the entire police investigation. The matter was later discontinued against the client.
• R v N (2017) – representing a client with complex mental health needs accused of assault and committing between £16,000 – £17,000 worth of criminal damage. At the conclusion of the proceedings, the client was given a conditional discharge and ordered not to pay any costs.
• R v J (2012) – successfully battling with the National Crime Agency to reduce a clients legal aid contribution notice for lengthy crown court fraud proceedings from £80,000 to £0.