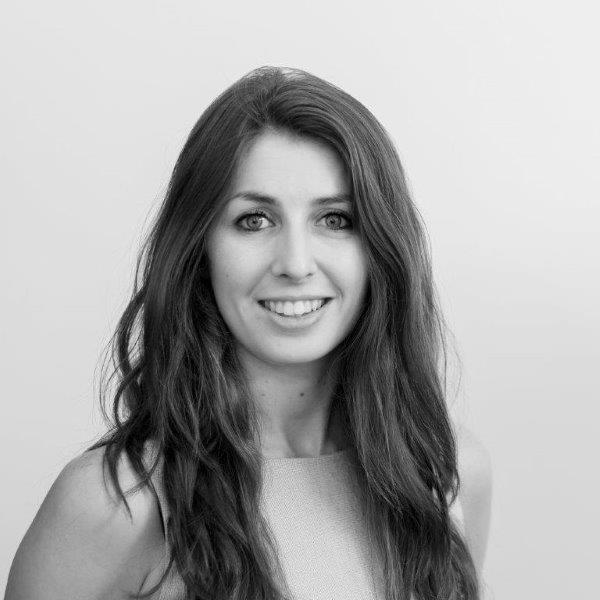 Vanessa Pople
Role: Solicitor
Born and raised in the South West of England, Vanessa studied LLB Law in Bristol and graduated with a first class honours degree in 2012. Upon graduation, she was offered a role at an established criminal firm in Bristol and there began her criminal career. She later undertook her training contract, gaining experience in Criminal, Commercial and Employment law before qualifying as a Solicitor at Allen Hoole in September 2016.
Vanessa's passion for criminal law truly sparked at university when, alongside her studies; she was a frequent visitor to the local courts in order to observe proceedings, an active participant in pro-bono opportunities assisting lay individuals and an advocate in mock litigation proceedings.
Since qualifying as a solicitor, Vanessa appears in the local Magistrates' Court on a regular basis. She spends the rest of her working hours assisting and advising clients in the Police Station at any time of day or night. Having also recently qualified as a duty solicitor, she now has her eyes set on obtaining her higher rights qualifications so that she can represent clients all the way from the Police station through to proceedings in the Crown Court.
Notable achievements include:
R v M (2017) – representing a client accused of murder throughout the entire police investigation. The matter was later discontinued against the client.
R v N (2017) – representing a client with complex mental health needs accused of assault and between £16,000 – £17,000 worth of criminal damage. At the conclusion of the proceedings, the client was given a conditional discharge and ordered not to pay any costs.
R v J (2012) – successfully battling with the National Crime Agency to reduce a clients legal aid contribution notice for lengthy crown court fraud proceedings from £80,000 to £0.