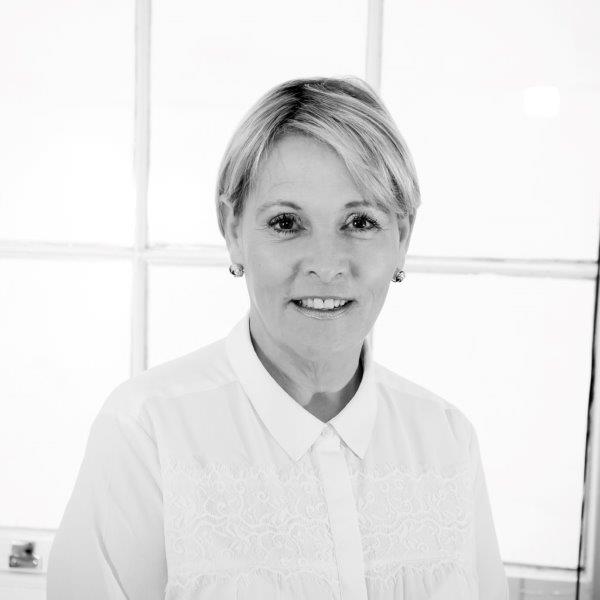 Sue Johnson
Role: Police Station Adviser
Sue has been an Accredited Police Station Representative in Gloucestershire for 22 years.
She has an established client following who insist on her representation whenever they are interviewed under police caution.
Sue has devoted her career to representing those in need of criminal defence with passion, enthusiasm, skill and a tireless work ethic, always putting the client first.
She is respected by criminal law practitioners throughout the South-West.
During her career, Sue has represented clients suspected of all manner of crimes, from low-level shoplifting to murder.