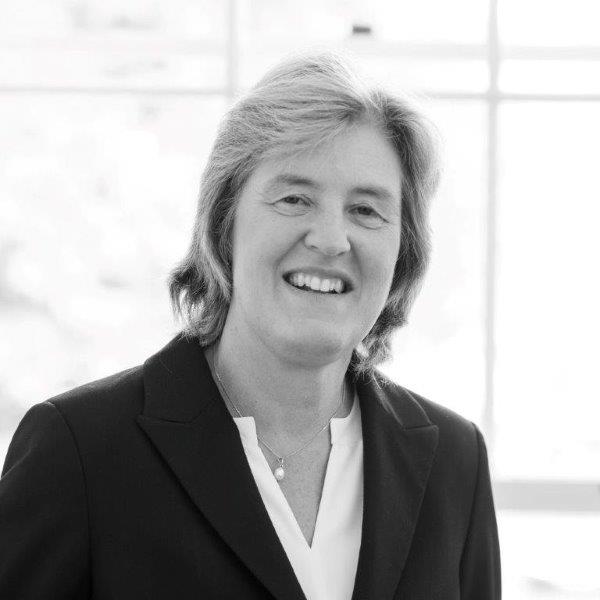 Sheila Carrick
Role:
For over 30 years, solicitor Sheila Carrick has pursued a career in both criminal and mental health work.
Sheila has represented many hundreds of patients detained in hospital under the Mental Health Act and became known for pursuing County and High Court legal challenges well beyond the reach of many tribunal representatives.
Following the introduction of the Mental Capacity Act in 2005, Sheila took on additional responsibilities in the Court of Protection, acting in complex cases surrounding the care and treatment of those lacking capacity. As a result of this work, Sheila was invited to join the Law Society to develop the Mental Capacity (Welfare) accreditation panel. The chief purpose of the panel is to identify those practitioners capable of representing mentally incapacitated clients in the absence of the historic intermediary, the "litigation friend".
Throughout the years of developing a formidable mental health practice, Sheila never lost contact with the core concept of the work-the loss of an individual's liberty. Since the early years of her career in the 1980's in West Yorkshire, Sheila has continued to represent clients at the police station, a task managed on a 24 hour, 365 day a year basis. Also spending many hours sitting with mentally ill patients, deprived of their ability to make fundamental choices and struggling with physically invasive treatments.
In January 2018 Sheila joined Allen Hoole, bringing an in-depth knowledge of mental illness and the mental health system as a significant additional angle to the criminal team. Sheila has been a qualified criminal duty solicitor since 1999.
A few case examples
Representing a client with Korsakoff's Syndrome and a history of assaultative behaviour in his quest to remove restrictions on his freedom of movement which impacted on his contact with family members.
Acting for a young learning disabled man confined to residential care after a series of incidents of anti-social behaviour.
Challenging the authorities threatening to leave homeless a vulnerable female with a complex mental health background, prone to carrying out acts of criminal damage when under stress.
Successfully seeking the discharge from hospital of a man detained for a protracted period in conditions of medium and high security after attacking a fellow patient.
Obtaining the release of a woman accused of arson after setting fire to the home of a high profile public figure and subsequently transferred from prison to hospital.
Achieving the release of an elderly man, convicted of murder, back to his home town after years in prison and mental health institutions.
Representing the relative of a disabled man after being accused of criminal neglect and pursuing a long running legal battle for his return to her care.