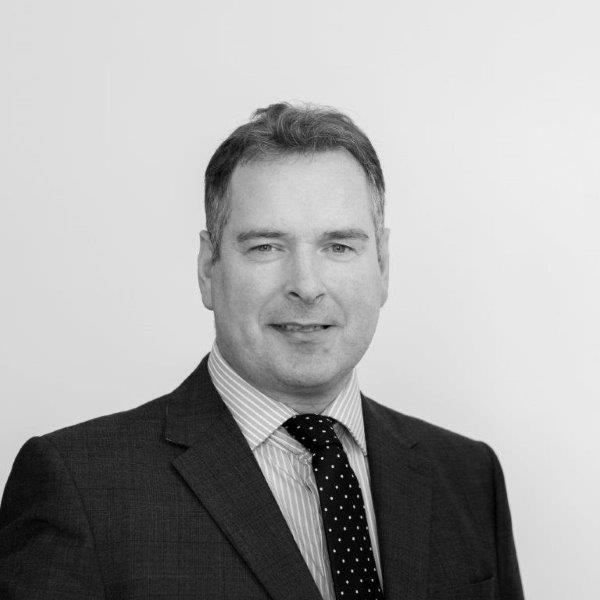 Mark Linehan
Role: Director
Mark continues to be involved in many of the leading cases, whether relating to general crime, business crime, taxi licensing, white collar crime, serious fraud, financial services investigations, offences under the Bribery Act, money laundering, internal and corporate investigations and health and safety investigations.
Mark is known for his astute and supportive approach to cases, offering sophisticated and above all strategic and pragmatic criminal law advice.
Mark is the Compliance Officer for Legal Practice.
Mark understands that the stigma of being involved in an investigation can impact negatively on a client's business and personal life. He is able to put clients at ease with clear and simple advice on what will happen.
"Having never been to a Police Station or in a Court room before, I was very much in unknown territory. The use of a seasoned Solicitor is an absolute must. Mark was very professional and took the time to explain the options to me and the process to follow. At a time that was particularly stressful, it was comforting to know I was being represented appropriately. I don't intend to go through this again, however if I did I would not hesitate in calling Allen Hoole immediately."
Mark's reputation is based on his quality assistance to his clients, protecting their rights and interests, and striving to get them the best possible result.
"We recently used the services of Allen Hoole Solicitors and specifically Mark Linehan and his wider team. We found ourselves as a family initially baffled at times by the UK legal system and jargon, however Mark and his team were extremely helpful in explaining each step.  They are professional and caring and at no time ever judgemental and were of a great support to our family at this time. This has been ongoing and we feel that we can make contact at anytime for clarification, they are always looking for the best outcome for all concerned. We would without hesitation recommend Allen Hoole Solicitors and Mark Linehan."
Mark qualified as a Solicitor in 1997 and became an Higher Courts Advocate (Criminal) in 2005. He is a regular trial advocate and frequently lectures on practice and procedure.