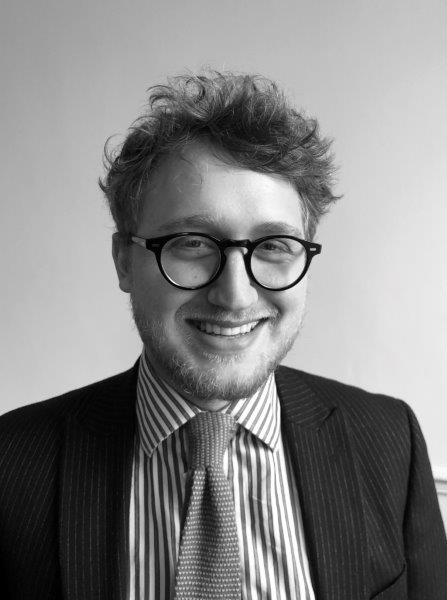 Ned Kemp
Role: Paralegal
Ned is a paralegal and accredited police station representative and has experience in working with adults with learning disabilities and mental health challenges. In particular, Ned has skill at representing clients with psychosis, schizophrenia, bi-polar disorder and depression whilst at the police station and throughout the court procedure. He also has a background of training to assist in working with youths and adults with learning disabilities, Autism, Asperger's and ADHD.
Having obtained a law degree and Masters degree in Law, Ned worked in the commercial law field before joining Allen Hoole in October 2018. He is passionate about police station representation and tenaciously fights his client's corner with an eye for detail.
Ned also accepts private instruction for taxi licensing committee hearings where he is developing a reputation for his persuasive and effective advocacy.