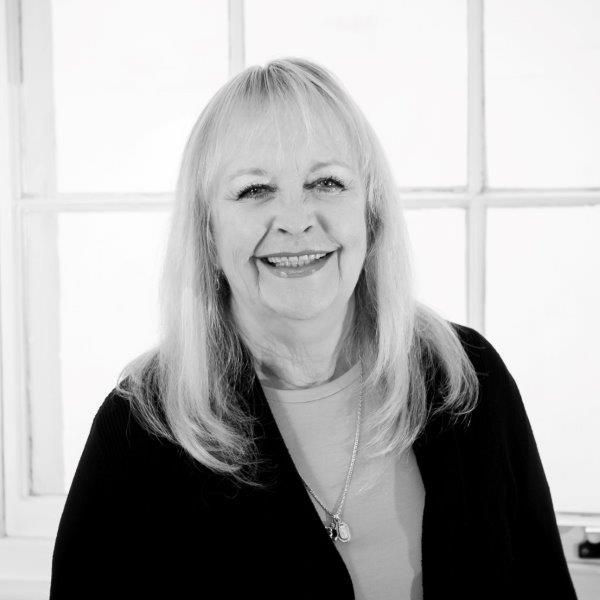 Kim Edge
Role: Head of Legal Services
Kim came to criminal defence after a distinguished career as a senior legal advisor at Cheltenham Magistrates' Court. She brings a wealth of knowledge and experience to our office, benefiting our clients with a unique insight into criminal legal procedure.
Kim is Head of Legal Services and oversees the work of our solicitors and caseworkers to ensure that clients receive the standards of service that they have come to expect from Allen Hoole.
Kim is available at our Cheltenham office from Monday – Thursday and welcomes any enquiries from new, existing and prospective clients.