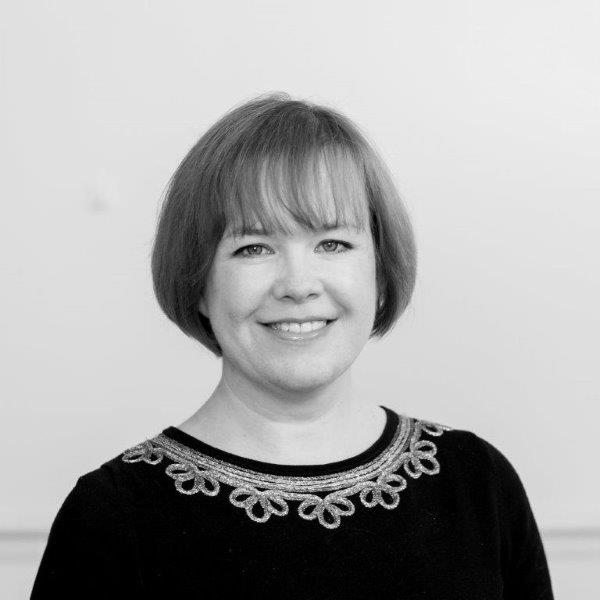 Jennifer Stetson
Role: Solicitor
Originally from the South West of England, Jennifer graduated from the University of Birmingham in 1999 having studied Medieval and Modern History. She worked for a regional law firm gaining valuable legal skills whilst also completing her Law Conversion Course at the University of Wolverhampton before leaving the Midlands to finish her law studies at the University of Exeter in 2005.
Jennifer became passionate about criminal defence law whilst on her 18 month training contract in Nottingham and was also able to complete part of her training contract in Kenya, Uganda and Rwanda where she gave legal advice to prisoners both on remand and post conviction as well as meeting policy makers in Rwanda at the United Nations who were working on rebuilding the country after the genocide. It was upon her return to England that she then relocated to the South West and has never left!
Since qualifying as a solicitor in March 2007, Jennifer has focused her legal practice on criminal defence law. She is a strong advocate and is straight forward and committed to ensuring the best result possible for her clients, explaining the process throughout as she understands that the criminal law process can be extremely difficult and frustrating for clients. Her extensive youth work experience also means that she has a particular specialism with youths both in the police station and court.
Notable cases include:
R v P – representing client throughout the case from arrest to trial who was acquitted of possession of drugs with intent to supply.
R v C – representing client with complex mental health needs, originally accused of murder. Achieving a result where client convicted of manslaughter on grounds of diminished responsibility and working with psychiatrists and mental health experts to ensure best result for client.
R v P – client accused of murder after being wrongfully convicted of murder in 1989 and conviction overturned at Court of Appeal in 2003. Representing client at police station and assisting with case throughout to trial where convicted of lesser charge of manslaughter.
R v Z – representing multiple clients accused of being part of Bristol paedophile ring.
R v B – representing and securing acquittal for client who had been accused of serious domestic assault, successfully advancing defence of self-defence
R v J – representing youth suffering from trauma and mental health difficulties accused of car jacking.
R v J – securing acquittal of client prosecuted by Care Quality Commission for assaulting patient by performing unlawful laser surgery.