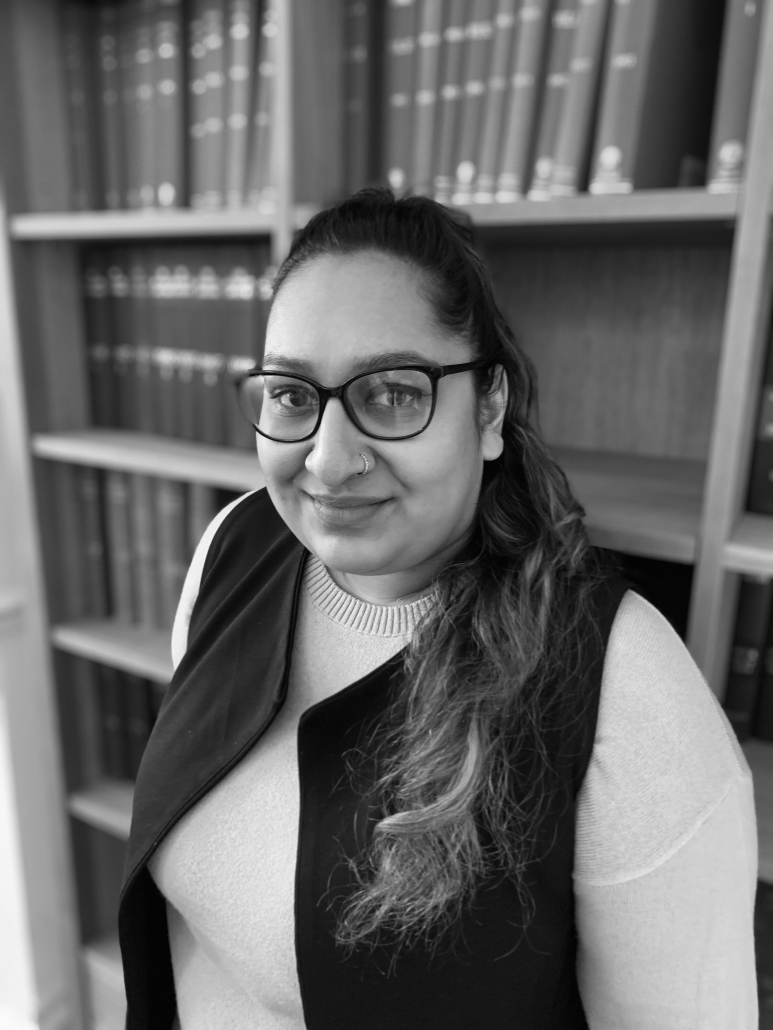 Charan Kaur
Role: Caseworker
Charan is a caseworker, born and raised in Bristol.
Charan is a qualified Chartered Legal Executive obtaining her qualification via CILEX.
Charan is passionate about justice, by providing a voice for the voiceless, ensuring her clients are given clear and concise legal advice and guidance.
Charan will be developing her skills further by obtaining her accreditation as a police station representative.
Charan has a diverse understanding of clients needs, and  has years of experience dealing with Civil Litigation matters, her skills are transferable and she has an eye for detail, she is able to show clients both aspects of a case, to ensure her clients have a well rounded understanding.
Charan has a disciplined and efficient approach to her cases, always ensuring she acts in the clients best interest.