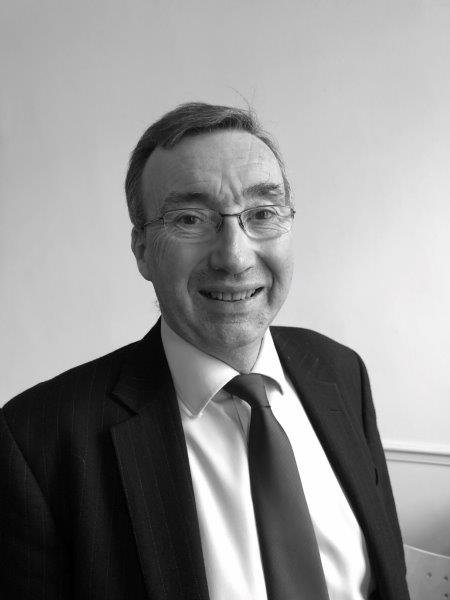 Robyn Rowland
Role: Solicitor
Robyn is an experienced solicitor at Allen Hoole who combines a detailed technical knowledge of law and procedure with calm and sympathetic manner.
Robyn represents clients at all stages of proceedings including the police station and at Court, where he has a well earned reputation as someone who will robustly defend the interests of his client.
The police station can particularly stressful environment, especially if someone is being detained for the first time and Robyn is a reassuring presence for clients, who value his clear, reliable advice.
If a case reaches Court, Robyn is known as an effective advocate.  Robyn had rights of audience to appear before all the Courts of England and Wales, but his legal knowledge and pragmatic advice are particularly valued by client's, colleagues and peers in connection with proceedings before the Magistrates' Court.
Robyn is also one of the strong slate of solicitors at Allen Hoole with experience and expertise in the Youth Court, where his calm approach are appreciated by both clients and their families.
At Court,  Robyn is very aware that the outcome matters to clients and their families and he will always fight the for the  best outcome.
"It is not enough just to have a good technical knowledge of the relevant law, a criminal defence solicitor must also be able to apply the law with imagination and conviction."