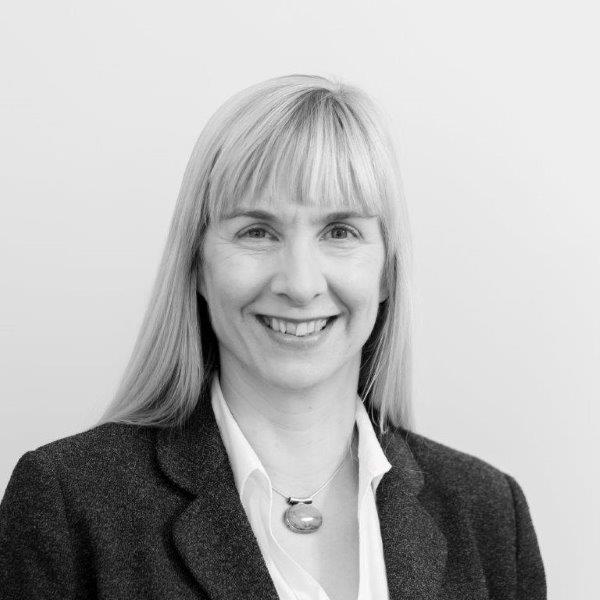 Andie Davey
Role: Police Station Adviser
Andie is a police station accredited representative with over twenty years' experience of representing clients at police stations. She has acted in the full range of crimes, from murder and rape to theft and traffic offences.
Andie always works hard to get the best possible result for her clients. She is aware that decisions made at a police station can sometimes stop a case going to court. A trial at court can be won or lost because of what was said at the police interview.
Being arrested and held at a police station is often traumatic. Andie always listens to clients, and makes sure that they fully understand their options and the possible outcomes of their decisions.
She has represented a wide range of clients and is known for explaining complicated legal issues in a clear way.
"Andie Davey gave great support in a recent assault claim. Very professional, helpful and decisive. Although I was concerned about the situation, Andie helped to boost my mood as well as provide me with confidence and genuine advice."
"The service I received from Andie at Allen Hoole was fantastic. She guided me through everything and kept me well-informed. Her advice was sound and she was a comfort during what was a very difficult time."
"Andie Davey advised and supported me in a recent allegation of assault and was really helpful, patient and professional. She explained things well as I'd never been in this situation before so was a bit scared and vulnerable. I was cleared of the charges and released."
Cases include:
R-v-RJ (2018) Possession of Class A drugs with intent to supply. The police said that he was a County Lines dealer. Andie made complex representations to the police that he was the victim of modern slavery, and that he should not be prosecuted. No action was taken against our client.
R-v-TT (2018) Threatening behaviour and assaulting a police officer. Our client, a street drinker, had served prison sentences for threatening behaviour, harassment and assault. Andie persuaded the Police Inspector to take the exceptional decision of giving our client a Formal Caution so that he could attend a rehabilitation course.
R-v- PD (2017) Client arrested for murder after his friend's body was found at his home. The deceased man had died from a drug overdose. After being advised by Andie, our client was released without being charged with any offence.
R-v-TK (2012) A sawn-off shotgun was found in our client's home. Possession of this type of firearm has a mandatory five year prison sentence. Andie persuaded the police and the Crown Prosecution Service that the case could be resolved without a court case. Our client accepted a Formal Caution.