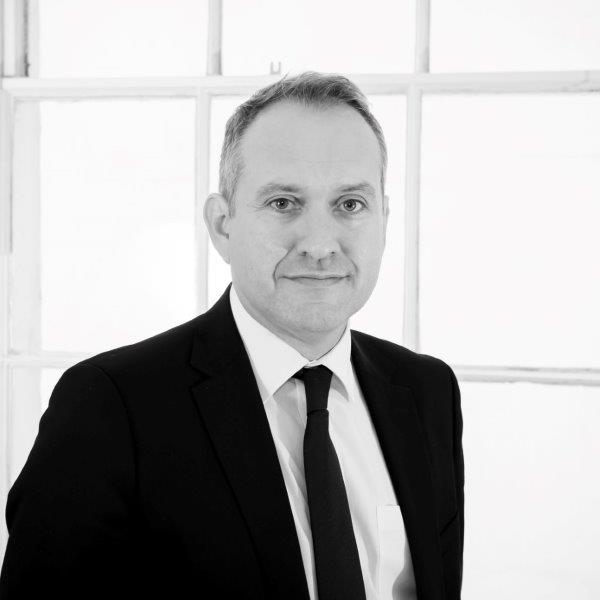 Miguel Blanco
Role: Partner
Admitted as a solicitor in 2003 worked in a firm based in South London for ten years. Covering areas such as Croydon, Brixton and the South of London in general. All manner of cases were dealt with including murder, fraud, high value theft and robbery.
Then moved onto Birmingham where he worked for 2 years dealing with very high cost cases involving fraud, tax evasion as well as the usual duty matters that arise.
He has worked in Cheltenham for six years as a duty solicitor dealing with those newly introduced to the legal system as well as those whose previous experience is lengthy. Ensuring that they are at ease with the process but ensuring the best outcome in each case. Doggedly fighting clients corner in Court as well as at the police station.
Since qualifying in 2003 he has continuously worked within criminal law, building a good base of clients.