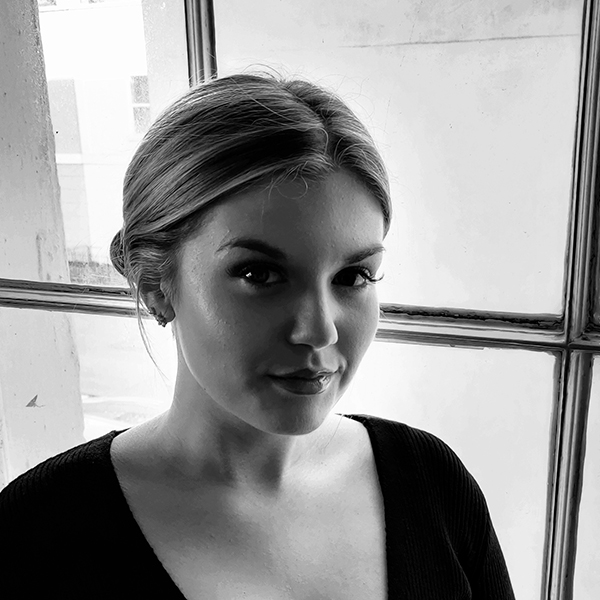 Megan Robinson
Role: Paralegal
Megan joined our team in Cheltenham in 2019 and has developed a professional and methodical approach to casework. She strives to always do what is best for the client when preparing their cases.
Trial preparation work undertaken by Megan to assist Advocates is constantly praised by her colleagues and client's alike. Her understanding of the application of Criminal Law and Procedure is such that she is able to investigate every possible aspect of the prosecution case to uncover issues which are likely to assist the defence case.
Megan goes above and beyond that which may be considered to be the role of a defence lawyer. Such is her passion for representing her client's best interest, Megan often instructs an army of experts to assist the defence case. These experts may assist the defence case in terms of questioning the prosecutions forensic evidence, mobile telephone evidence but to name a few.