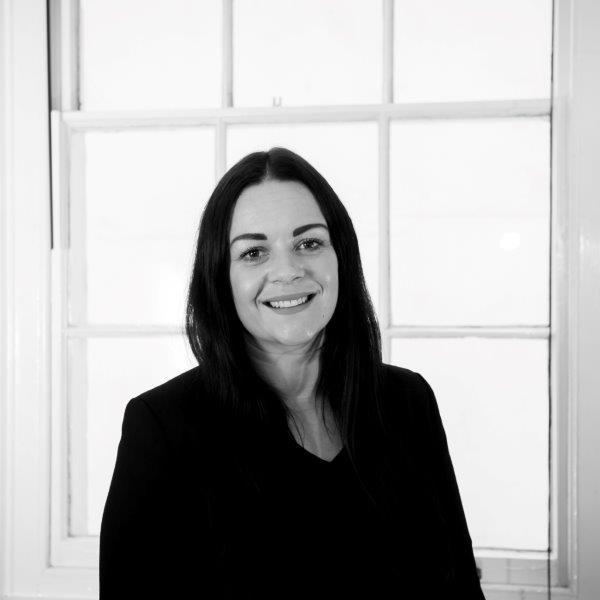 Hayley Bevan
Role: Solicitor
Hayley was born and grew up in Gloucestershire where she has lived all her life. She attended an all girls grammar school and after finishing her A'Levels, she decided to go straight into full-time employment. She began work aged 18 for the Criminal Courts in Gloucestershire. She began as a legal aid processor, before becoming a listing officer and then had a dual role as a Crown and Magistrates Court Clerk. It was during this period that she successfully applied for a legal scholarship, whereby she was awarded the funds in order to qualify as a solicitor.
Hayley did her law degree at the Open University on a full time basis, whilst also maintaining her full time employment. She was awarded First Class Honours in 2013. She successfully completed the LPC at the University of Law in 2016, receiving a distinction.
Hayley undertook her 18 month training contract with Allen Hoole, during which time she became fully accredited as a police station representative. She qualified as a solicitor in 2017 and became qualified as a duty solicitor within 3 months of her qualification.
Whilst Hayley is relatively newly qualified, she brings with her a wealth of experience from within the Criminal Court setting given her 12 years in post with the Court Service. Hayley deals with clients with empathy and is committed to ensuring the very best of results for her clients.