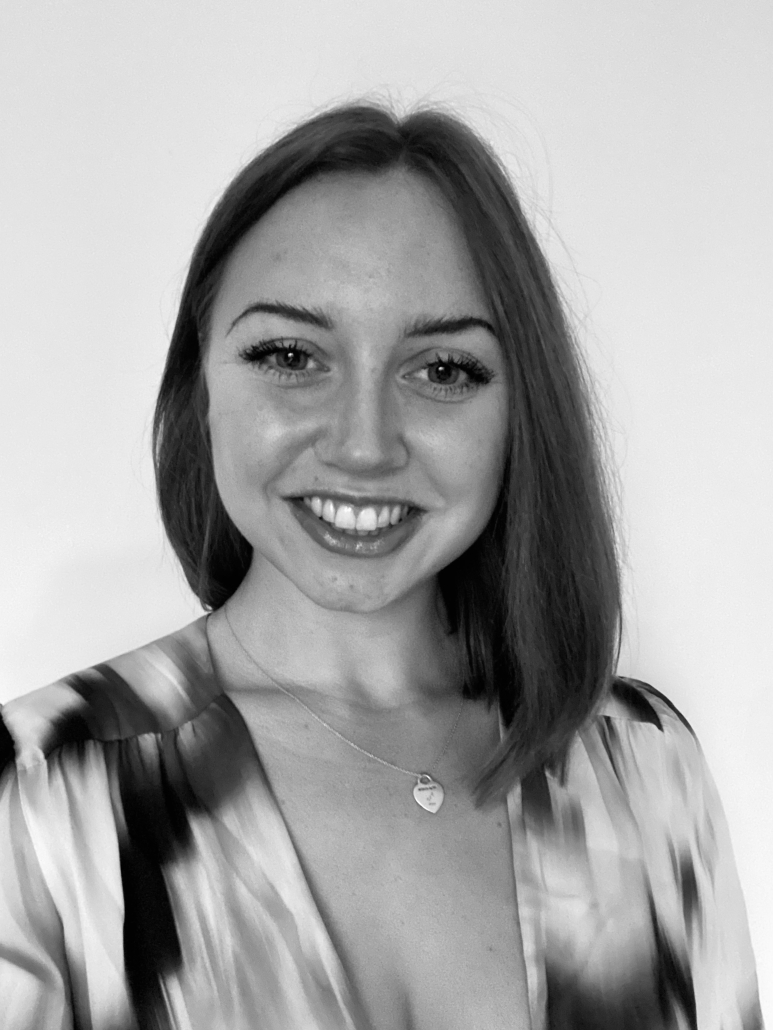 Hannah Sinclair
Role: Caseworker
Hannah is a recent addition to the Allen Hoole team. She has hit the ground running by preparing for and attending Crown Court cases, police station representations and Taxi Committee hearings.
Education
Hannah passed the Barrister Training Course with Very Competent in 202. She graduated from The University of Bristol with a First class Honours degree in Law in 2020.
Client Care
Hannah strongly believes that the right result is achieved by truly understanding a client's objectives and obstacles. She develops this knowledge by establishing trusting relationships with her clients and taking the time to consider every issue from their perspective.
Hannah has worked with clients with learning difficulties, have suffered serious sexual or physical abuse, suffer from various addictions and those require a language interpreter. She is adaptable and puts vulnerable clients at ease through an appropriate balance humour and professionalism.
Eye for detail
Throughout her education, Hannah completed work experience with various Firms and Chambers. Her time within commercial and construction practices developed her strategic analysis. Hannah is able to dissect large volumes of material, isolate precise facts and assimilate them into robust arguments.
Sustainable solutions and successful results
From her experience with Bristol Drugs Project and Bristol Women's Voice, Hannah understands that results are only successful if they work for clients in the real world. Therefore, she invests time into understanding and fulfilling her client's needs at every stage of a case's progression, including after its conclusion. This approach has led to successful results in the Family and Criminal courts.
Previous Pro-bono Experience
The University of Bristol Law Clinic (October 2017 – June 2020)
Bristol Drugs Project (February 2019 – November 2019)
Bristol Women's Voice (October 2017 – June 2018)
References
'I was impressed by Hannah's ability to communicate in language that was appropriate and understandable to the client […] It was also clear to me that Hannah had a genuine passion for the issues and was motivated to assist in achieving a positive outcome for our client. I would have no hesitation recommending her'
– Stephen Lue, Barrister, Garden Court Chambers